One of our most important core values is to stay as up to date with technology as we can and then turn around and share it with all our amazing clients! Recently we came across an amazing underground resource that has been teaching women for the last couple of years through pop-up style classes.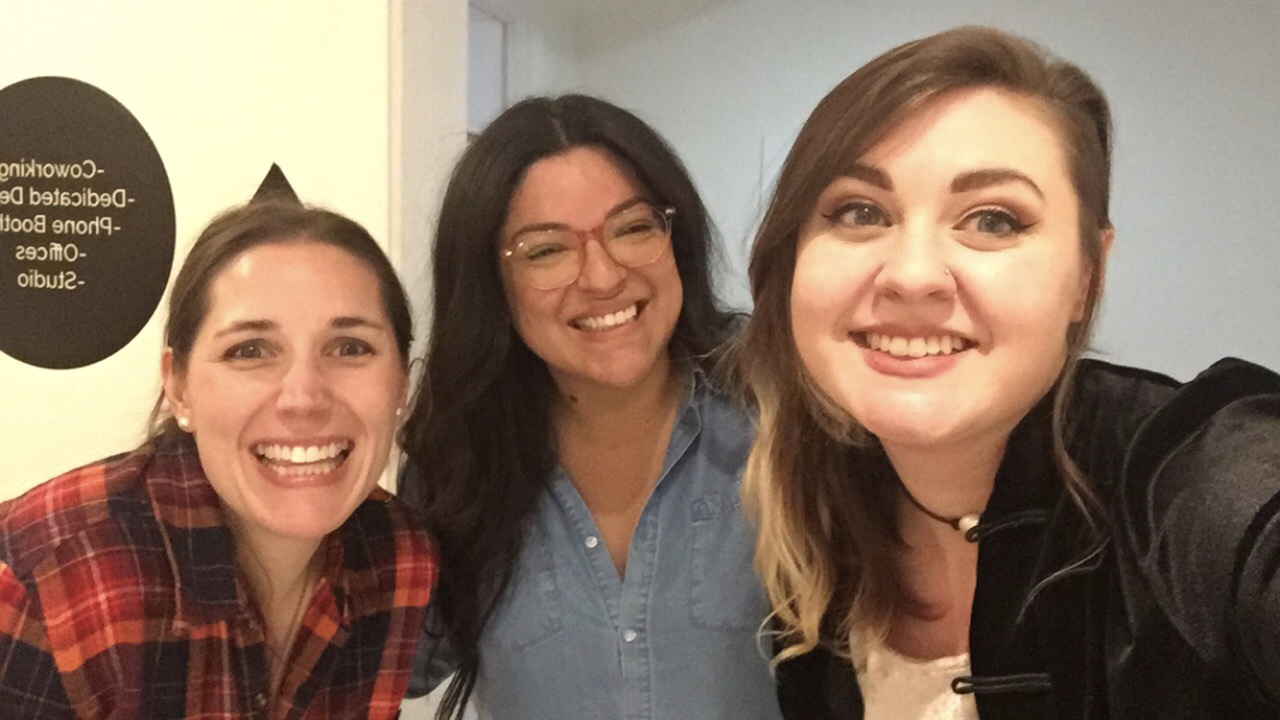 This week we spent some time with Level Up's founder Natalia Bishop when we attended her Iphoneography class. The class was packed with information on how to get the most out of your phone's camera. She went over lots of ways to utilize the camera app to its full potential, her favorite app to take photos and edit them, as well as ways to set a scene with lighting, framing, and shadows. We left armed with a new skill set to take with us as we document our clients' stories.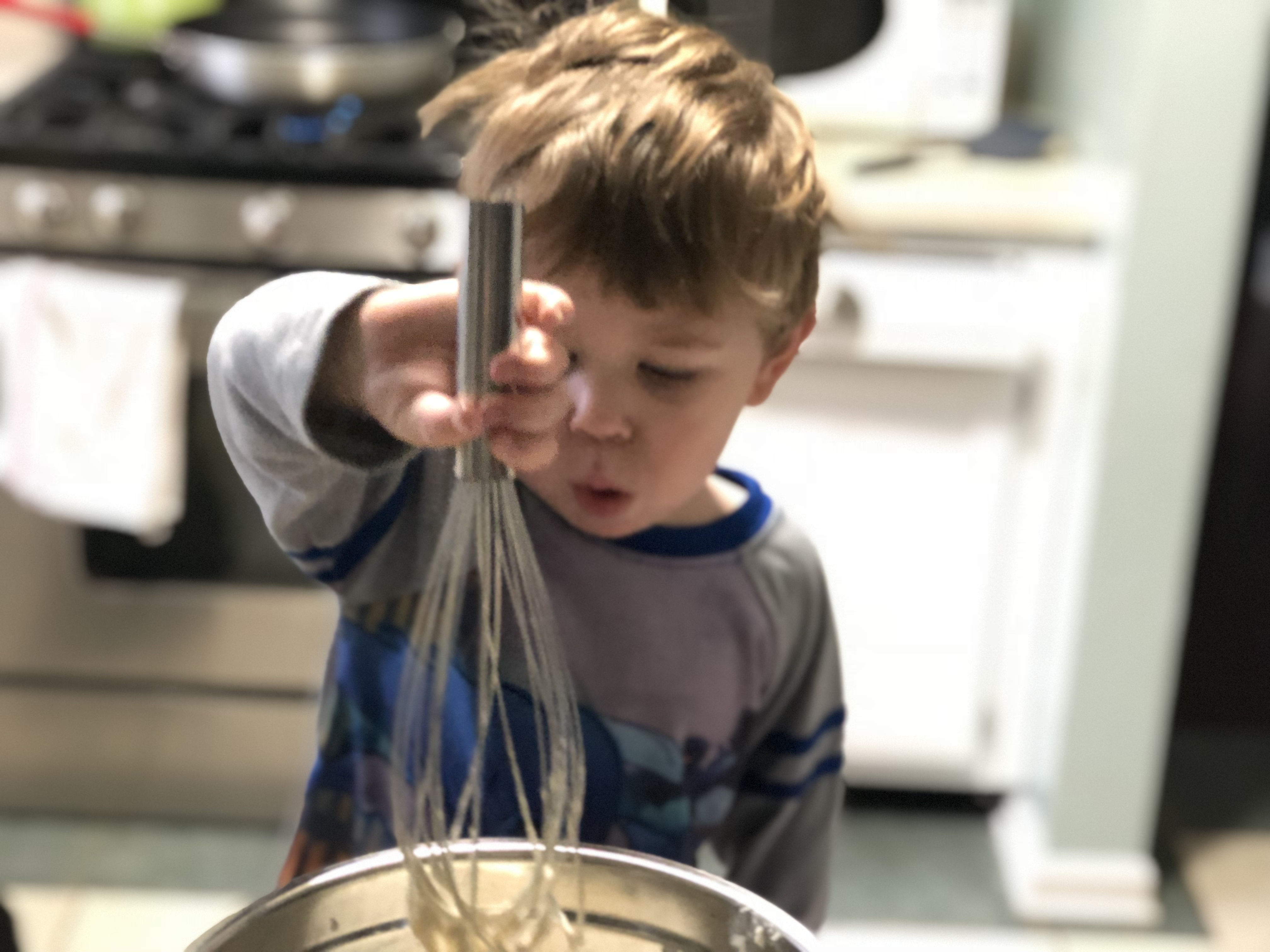 If learning about how to use your phone's camera isn't your jam, they have plenty of other amazing classes to choose from. The best part is they are super affordable with most including all the supplies you will need for whatever creation you make during your class!





Work a 9-5 and don't have time to take a class? Have no fear. Level Up was created with these busy young professionals in mind and have scheduled their classes appropriately.





With Level Up's variety of subjects, from embroidery, graphic design

and

watercolor, to small business building, better networking and asking for a raise or promotion, you'll definitely find something you're interested in. Classes are smaller and welcoming for beginners, and a great way to spend time with friends and make lots of new ones.





We definitely enjoyed our class, and we're looking forward to attending even more.





Head over to their website to sign up for one of their classes!

What class will you be signing up for? – Let us know!